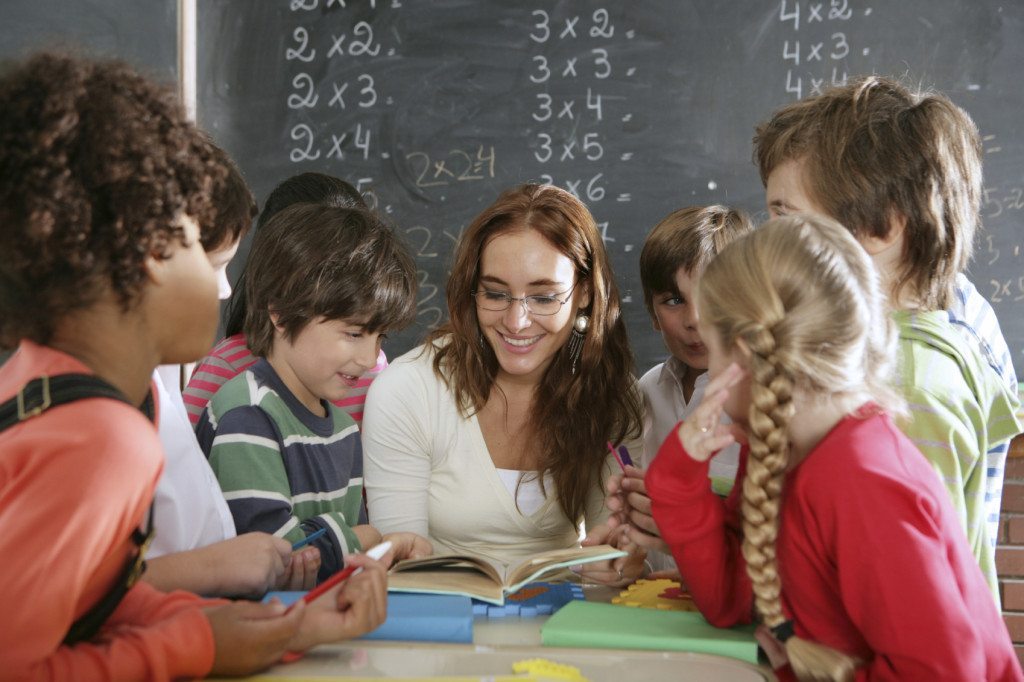 Welcome to TopMastersInEducation.com! If you're looking for information on the best Masters in Education degree programs then you've come to the right place. Here you will find expert advice and thoughtful evaluations of the top education schools and teachers colleges. Discover where you can earn the Masters in Education that will help you influence the learning outcomes of future generations and advance your career in educational leadership today!
Why Earn A Masters in Education Degree?
A Masters in Education is the most widely accepted credential for those seeking educational leadership positions as teachers, school counselors, assistant principals, principals, school administrators, and school superintendents. For most of these positions, a Master of Education degree or its equivalent is a requirement. A Masters in Education is also a standard prerequisite for earning a doctorate in education (Ed.D. or Ph.D.).
Types of Masters in Education Degrees
The most common master's level degrees in education are the Master of Education (M.Ed. or Ed.M.), Master of Arts in Teaching (M.A.T.), Master of Arts in Education (M.A.Ed.), and the Master of Sciences in Education (M.S.Ed.). Each type of Masters in Education program has a slightly different emphasis and a variety of majors and specializations leading to different careers.
Choosing the Best College of Education
Whichever type of Masters in Education degree you decide is right for you, it's important that you earn it from a reputable, accredited college of education. In general, a regionally accredited school is to be preferred. Regional accreditation is the highest form of formal accreditation an institution of higher education can receive, and ensures that the school meets the highest academic and professional standards. Of course, accreditation is not the only thing that matters. The top education schools are those that exhibit a combination of solid accreditation, excellent reputation, and economic value. Our Masters in Education program rankings can help you discover the best schools for the type of Masters in Education program you're interested in, whether traditional campus-based or online.