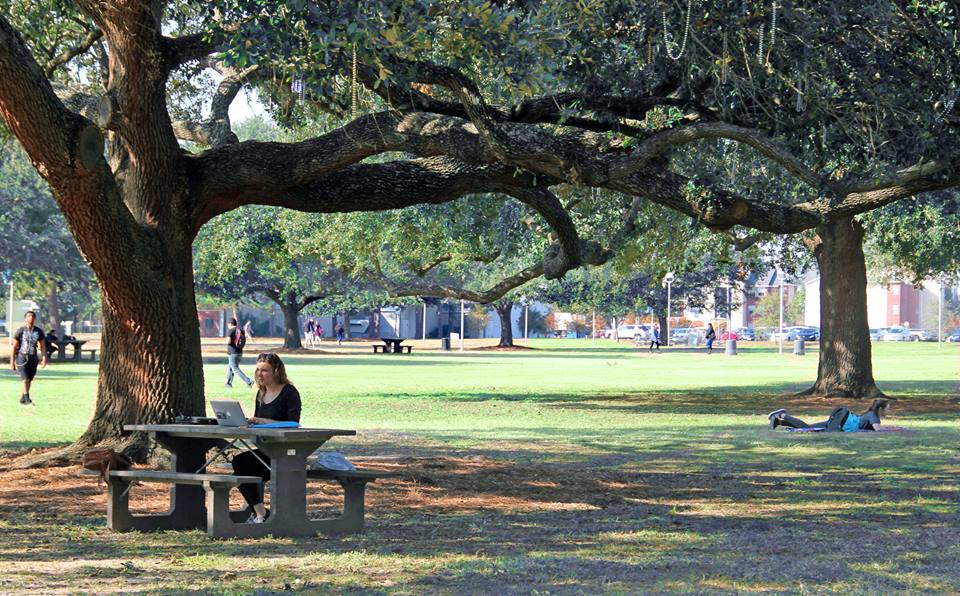 Earning a Master's in Curriculum and Instruction is satisfying and pays well.  We here at Top Masters in Education have combed through average salaries, salary ranges, and location-specific factors to help you understand what you need to for one of the most important decisions of your life.  
According to the U.S. Bureau of Labor and Statistics, instructional coordinators earned between $35,950 and $97,770 in 2015, with a median salary of $62,460.  Secondary schools employed 62,380 instructional coordinators in 2015 and paid them a mean average of $69,310 per year, the federal government employed 2,320 professionals in those positions and paid them an average of $90,300 per year.   The expected job growth from now until 2024 is slightly above average at seven percent.  This rate of increase should be taken with a grain of salt, however, as a Master's in Curriculum and Instruction can lead to jobs in government agencies, corporations, nonprofits, and private schools as well as public education.  
Payscale records various jobs that you could qualify for with a Master's in Curriculum and Instruction as well. A Curriculum Director's average salary is $72,280, and they create long-term strategic goals with senior management or administration, train educators, evaluate curriculum, and implement changes in the school.  A Curriculum Specialist's average salary is $54,025.  Job duties and responsibilities include evaluating, recommending, implementing, and analyzing curricula such as tests, textbooks, and media as well as assisting in the professional development of educators and acting as resource managers for staff.
Since many teachers are looking to move into leadership for various reasons, there is sound financial cause to do so.  Knowing that instructional coordinators make more money and are a financial step up from teaching by an average of $5,000, as elementary teachers and secondary teachers median salaries are $54,000 and $57,000 respectively, helps think about the cost of the Masters in Curriculum and Instruction.  Our Top 35 Master's in Curriculum and Instruction was created with you in mind.  There is always a financial criterion that plays into the overall rank of each program; this is often the tuition and annual ROI for a short- and long-term analysis.  
Also worth mentioning is that Payscale reports instructional coordinators score very high in finding meaning and satisfaction in their jobs.  Finding meaning in our careers is more important than money.  Happiness studies have proven this time and again, those who believe they are working for others, for a higher good, are happier than those who don't, regardless of salary.  When considering the responsibilities of curriculum and instruction experts, it comes as no surprise they see their job as valuable to their community and our country.  
The following description from Payscale illustrates just how intertwined in the future of our country instructional coordinators can be:  "They usually perform liaison functions between the board of directors, management, instructors, and students. They may represent their organizations to work with the general public or government officials. They attend community events. If they work under human resources, they may serve as a liaison between their department and team leaders who send their employees in for training. They are involved in academic or training strategy. They help create academic and educational curriculum. They help schedule classrooms and other facilities used for education. They must be familiar with their organization's' policies and procedures."